Resume templates #1012 to #1019
May 9, 2022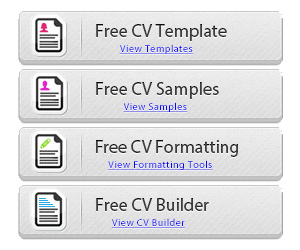 Don't get fooled by the "free" word, here, it's real! You can find over a thousand Word compatible resume templates absolutely free.
You just have to click on the download links at the end of this page to download each one of them. You don't even have to provide an email, register or subscribe to something… no, on www.getafreecv.com, all files are given away.
Simply visit our pages, choose, download and modify with Word or OpenOffice and you get yourself a great looking document you'll be happy to give to all businesses recruiters.
Don't be shy anymore presenting a bad and boring looking resume CV, give a nice looking one and it's as easy as the others to make with our help.
Here is our latest creation, we made a wide color pallet range for you to choose. Just take a look at them, choose the one and click on the download link at the end with the right filename and number you want. Simple as that.
Don't forget to follow our Facebook page and please add a comment on the page of the resume template you used for your job hunt.
Good luck at finding that dream job of yours.
Download the resume template files
Click on the following links to download each one of these templates in .DOC format: