Free cv template (#597 to 603)
March 25, 2015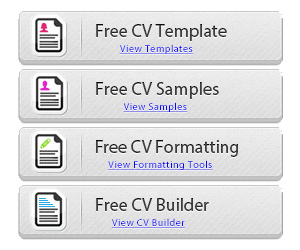 Here is a brand new curriculum vitae template that we created this morning. It's available in all color schemes as we always do them to better suits your needs.
All you have to do to get them is click on the download links at the end of the post. Just choose the one you wish and go for here.
What's awesome here is that we simply give them away. No need to take out your credit card and even create an account asking for your email. That's right, no sign up required to get these. Simply click on the link to download the .DOC word format file.
So, here it is, and don't you agree that it's f*cking awesome?
Click on the following links to download each one of these awesome free resume templates in word .DOC format: