Free cv template #711 – 716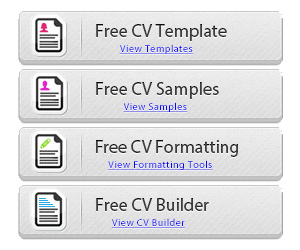 Download a free resume template and enjoy a clear and structured cv for your job search. Available in Microsoft Word format, the CV provides a good base to build your own customized document. Thus, you will enter your details in the space provided for that purpose, but also your experiences, and your basic training. Like all resumes, a simple cv template incorporates part "Skills", often disparaged by users and yet is very important for recruiters. Indeed, they get to know you and see your advantages compared to other candidates.
Single cv templates includes a single page, the ideal size for a resume worthy of the name. So if you are looking for intensive job, a word file will be of great help. It will save you time while learning the basics of a good resume. It remains to you then to write a great cover letter.
Just click on the following links to download each one of these free cv resume templates in word .DOC format: