Free cv templates #717 – 722
June 8, 2015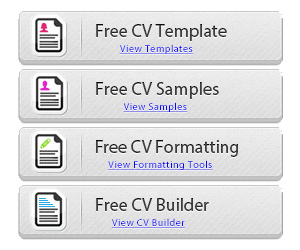 To whet your appetite, here is a recipe that works every time!
I often compare the preparation of a resume with the preparation of a culinary dish, allowing to understand its operation:
"Imagine that your skills are your pantry. The employer wants a spaghetti. So you will prepare him a spaghetti, that is to say give him what he wants.
In your pantry, there are tons of ingredients, but you will not use them all. Chocolate, for example, we do not put in the spaghetti. Not that chocolate is not good, it just does not appear in the ordered dish.
Similar attention to dishes such as lasagna for example: it's good, it looks like spaghetti, but are not spaghetti.
During the interview, you'll have time to explain why your recipe is different: you put more onion instead of whole wheat pasta, such a variety of tomatoes, etc. "
Click on the next links to download each one of these resume template in ms word .DOC format: