Free cv templates #399 to 404
November 6, 2014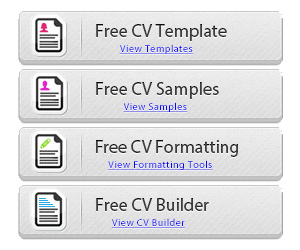 First of all, thank you for visiting our website while you are looking for original curriculum vitae templates to create your own personalized resume.
Cover Letter
Get the matching cover letter on this page: CV and Cover Letter Bundle #24.
We are proud to offer you the best possible quality documents all for free. This way, you can easily create your own cv and get the best luck finding the job you dig.
All you have to do is choose the Template you want and click on the download link at the end of this article. It can't get easier than this.
Open the file in Word, OpenOffice or any other text software and modify it. You don't need photoshop to create a great looking resume.
Click on the following links to download each one of these free cv templates: