Resume Template and Cover Letter Bundle
June 27, 2022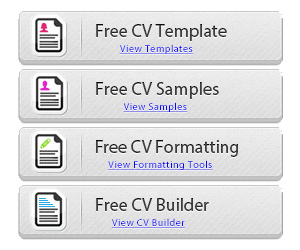 First of all, we want to wish you a very happy new job for the year 2022! This year is a very special one for us, we will help you shine getting all your dreams to reality.
In this post, you have access to a brand new cover letter template that matches our previous CV that you can download on this page here: Free cv templates #399 to 404.
If you need help modifying our files, we encourage you to take a look at our guide on How to make a CV and How to download and Use our Templates.
You can get the Cover Letter template file by clicking on the download link right after the next picture:
Where to download the matching CV template?
Just visit our original cv template page to get one of the color themes we created, it's here: Free cv templates #399 to 404. If you need some modification, feel free to contact us, we'll help you with that!
Give us Feedback
We always love getting comments, so write it down here or on our Facebook Page.