Free resume templates #335 to 340
June 24, 2014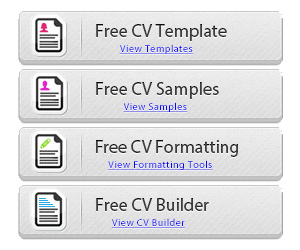 Thank you for visiting our website. We wish you all the best luck in finding the perfect job to get closer to your dreams.
Having a job you love is very important… it's sad to know that most people don't really like their jobs. If you want to be happy in life, having a career you crave is the best beginning. It lets you meet people that will feel the love you have for your job.
Finding the best job you can will need some attentions and great original documents. You will need a resume, or curriculum vitae and a presentation letter. This last one is not the most important of the two, but it's a great step to let your future employer learn about who you are.
On this website here, we help you by giving away free cv templates that you can easily modify so that it will reflect your professionnal qualities.
Take a look at this particular model and you can download the templates at the end of this article.
Click on the following links to download each of these free ms word format cv resume templates: