Free CV Template #328 to 334
May 29, 2014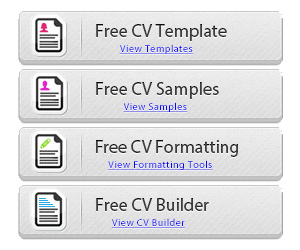 Down below you can take a look at my last resume template that you can download and use for all your personnal and professionnal needs.
All you have to do is click on the download links at the end of this article. No one do it more simple than here. Download the file, open it in your favorite text software and modify it to reflect your own career profile.
This last action is the most important one. You want to make your curriculum vitae as original as it can be. It must be unique for each and every single application you will make.
This said, I wish you all the best luck to find the job of your dream.
Click on the following links to download each of these free cv resume templates: