How to convert your CV to PDF
December 11, 2018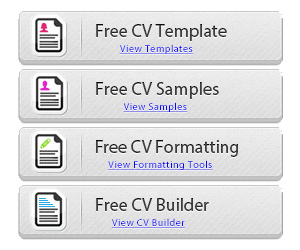 To convert a file from text format to PDF, you have to print it. You don't need a physical printer though, it's just a piece of software you install on your computer and it adds a printer just like a real one. Then when you want to convert your file, you print it and choose the PDF printer.
Install a PDF printer
We always use Bullzip PDF Printer to do this cause it's free and very easy to install and use.
So connect to the Bullzip website by clicking here and then, click on the "Download PDF printer" button there.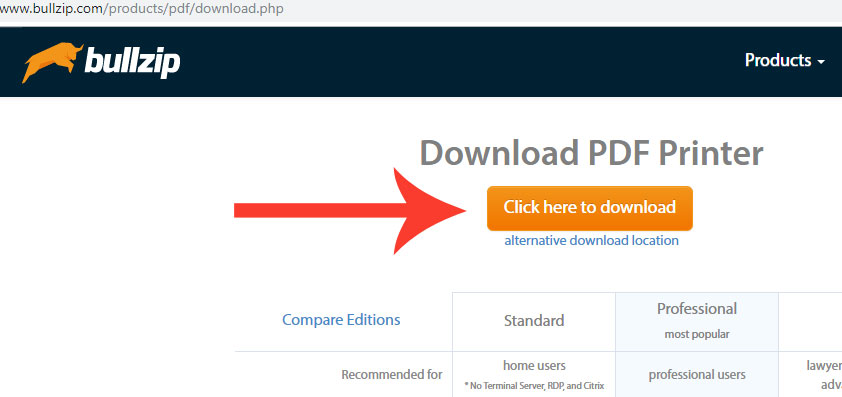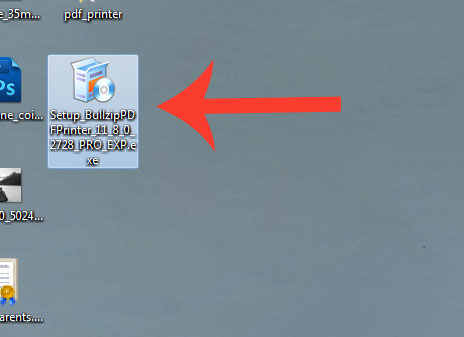 Print your file in PDF
Now that you are finished with the document you are working on, print it as you would normally do with a standard printer, but choose the Bullzip PDF Printer in the list, then click OK.
Next there will be this screen, it asks you where you want to save your file, just choose where and the name and click on "Save".
The next thing you'll see, it the file created opening directly in Acrobat Reader.
That's it! It's easy as that… Now you can create your own PDF files, and remember, you can do this with everything that can be printed… not only for CV, résumé and cover letter.
The next thing you'll want to do with your PDF CV, is send it by email to recruiters and hiring managers.
Good luck!