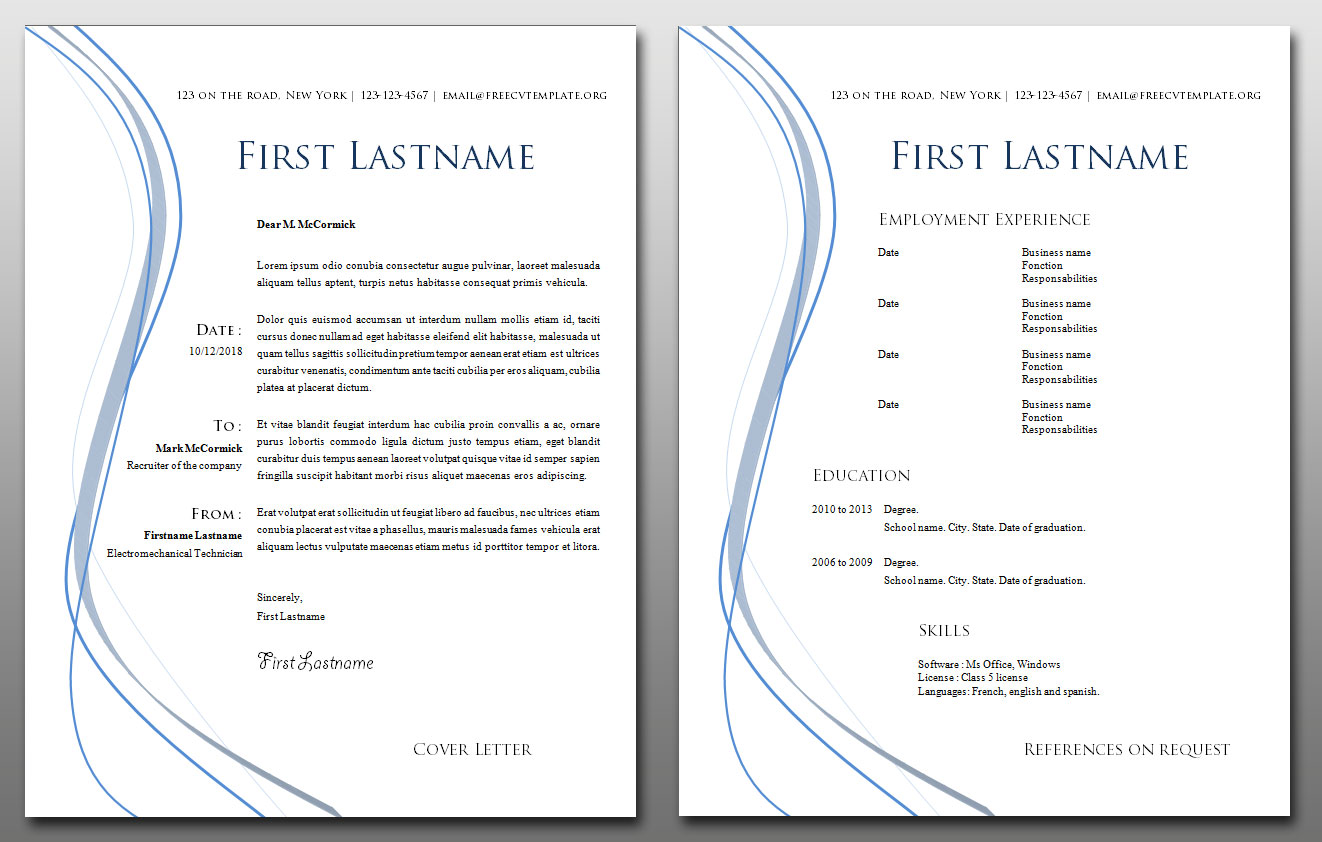 CV and Cover Letter Templates Bundle #11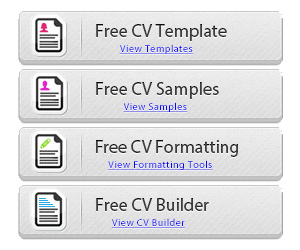 On this page you can find our eleventh cover letter template that matches our original CV which you can get the different color themes on this page: Free CV templates #64 to 71.
The cover letter is a very important addition to your job application cause it lets you sell yourself and tell how you could help your future employer. So take the time to write a good one and have it read by a friend or family member to correct any errors you may have missed.

Download the files
Here's the matching CV template
Edit the files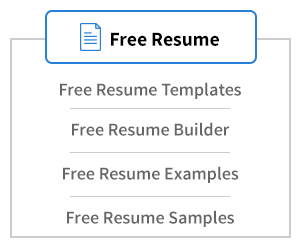 Now all you have to do is modify the files to create your very own résumé and cover letter bundle. Print them in PDF and send them to the recruiters and hiring managers.