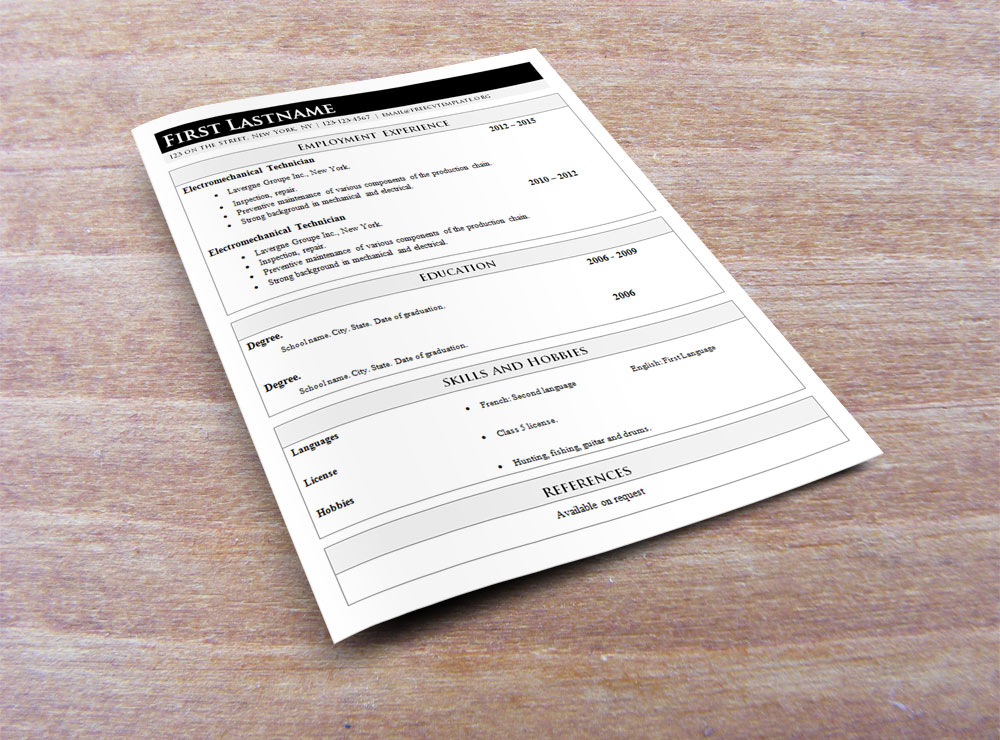 Classic and simple resume template (#617)
May 4, 2022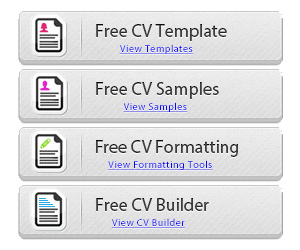 Here is a very simple curriculum vitae resume template in word .DOC format that you can use for all your personal and professional needs.
It's completely free to download by clicking on the link at the end of this post.
All you have to do is open the file in your text formatting software and modify it with your own career profile information.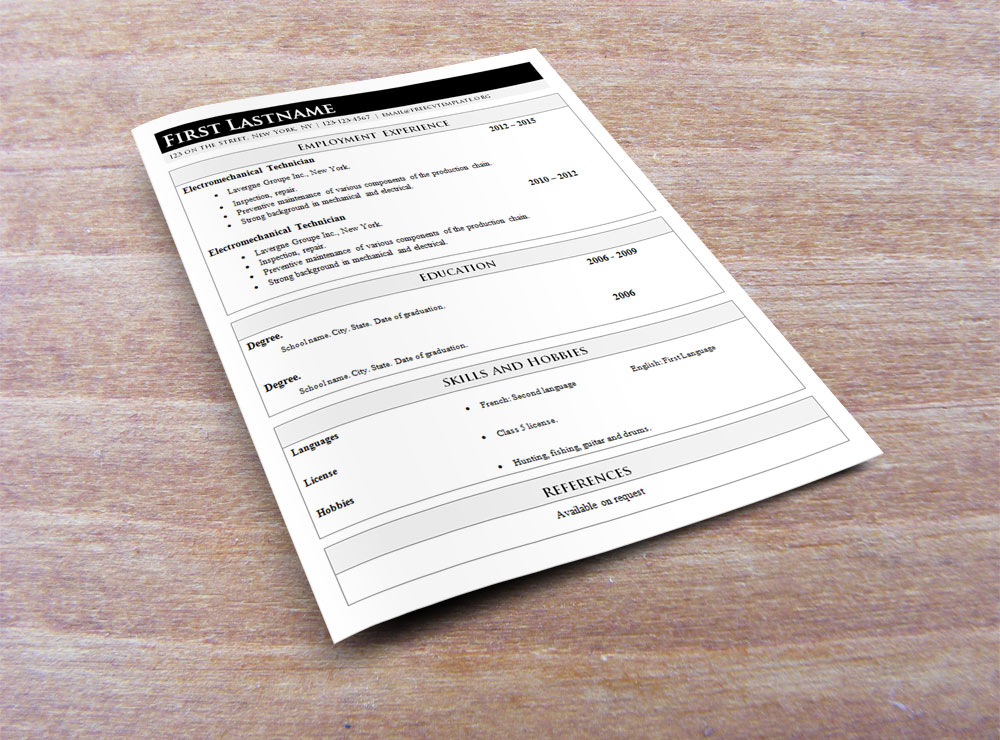 Have a nice day and we wish you the best luck at finding your dream job!
Get the original file
Click on the following link to download the free word .doc file of this curriculum vitae resume template: