Resume templates #380 to 385
September 30, 2014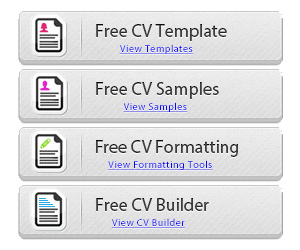 You can get the matching cover letter template here: CV and Cover Letter Bundle #22.
Here it s a new cv resume Template that you can use for free. You can download them by clicking on the links at the end of this article.
Open the file of your choice in ms word or OpenOffice and modify it with your own career profile.
Create a curriculum vitae for each and single application you make. Personnalizing it for each aplication is the best way to find a job.
Click on the following links to download each file in ms word format: