CV and Cover Letter Bundle #22
December 29, 2018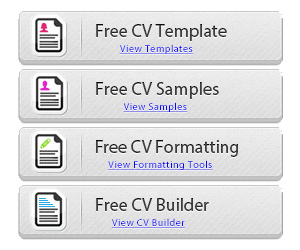 This cover letter bundle was created for our original CV templates that you can get here: Resume templates #380 to 385.
If you don't know what to write in your cover letter, we highly encourage you to read this post here: The Secret to Writing a Cover Letter Recruiters Will Love.
Next you can download the cover letter template by clicking on the download button.
How to download the CV template file
We created a pallet of color theme for this CV previously, so you can get all these files for free by visiting our original post page, get it here: Resume templates #380 to 385.
Feel free to contact us with any questions, we always answer. And it's always a pleasure to read you when you write a comment down bellow.
Thank you, have a nice day and good luck with your job search.