Simple and Effective CV
July 5, 2022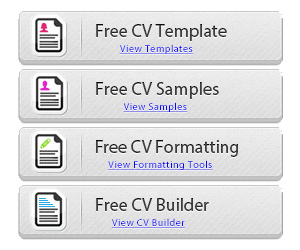 This simple and effective resume CV template has an interesting marriage design of blue and purple colors to give a visually elegant and professional look.
In addition, the structure of the CV is well cared for which makes it pleasant to read.
On the other hand, each component is introduced minus letters that brings a touch of originality.
Thus, thanks to the presentation of the contents, you will give a very positive image of your personality.
With this resume, you will be effective and you will present yourself as an organized candidate with a great sense of professionalism.
A simple and effective Curriculum Vitae.
Optimized use of spaces and sections clearly highlighted, this model can depict all the relevant information needed.
Presentation
This is what your resulting documents should look like once done.
CV
Get the MS Word format file by clicking on the download button for future editing.
Cover letter
We created a matching cover letter for this simple and effective CV. Get the file by clicking on the download button right after the next image presentation.
Font
The font used in this template is Kozuka Gothic Pro EL. You can get this font for free on the web if you don't already have it installed on your device.