The Simple CV
July 4, 2022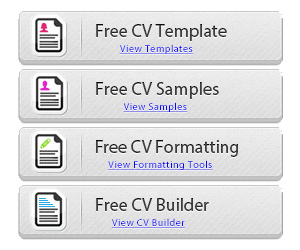 Here is a very simple 4 blocks resume template that you can use absolutely free. Just click on the download link at the end of this page to get your own MS Word copy of this file.
Before you go head down on the creation of your resume, remember that a CV serves you to get and interview and not the job.
This is why you need to give the recruter the need to contact you, it must be clear, simple and adequate for the job you are applying on.
As well, don't hesitate to write multiple resumes in function of the job you are applying on and add all the right informations for each one.
All our templates are in Word format or Open Office. You can then use them to create your very own file.
Download template file
Click on the next link to download the .DOC (Word Open Office) file: