Simple design yet professional and modern resume CV template
June 16, 2022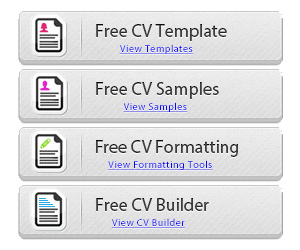 Modern design resume template and professionally simple look CV to get you hired. This document it completely compatible with Microsoft Word and OpenOffice.
The most beautiful thing about this one is the same with all our files… it's FREE. No charge to download our template and use them. Simply click on the download link. So this creative CV template can be downloaded right away. Modify the file and send it to your job application.
Very simple to use and modify
The best valuable asset you have when applying on jobs is your CV (Curriculum Vitae). It really can give you new opportunities and get you a better job if you already have one.
If you are unemployed and hunting for a new job, this template is a real money saver and then… money MAKER. Get that job of your dream with that incredibly good looking design.
We guarantee you that it will get you to the interview. Most people's resume are boring looking and not eye appealing.
This one is yet simple, but very effective to attract the eye of the recruiter. Never underestimate the power of design when applying to jobs.
We really want you to land your dreams and that's why we provide you with the best free templates you can find on the web. Why pay for a file when you can try and use ALL our templates for free. Right now.
Don't you think it looks incredibly nice for a free file?
Check it out for yourself.
Instant file download
Most website are claiming their "Instant Download" feature…. yeah, once you gave your credit card number and paid. We don't ask you money, we GIVE you the file RIGHT AWAY.
Here's the Proof.
Click on the following link to download our Simple Professional Design template: