Well Done CV & Cover Letter
October 16, 2020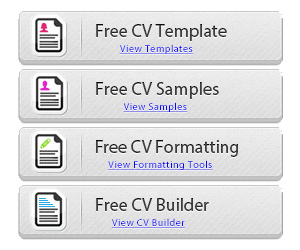 If you belong to a work area that appreciates creativity, this model will be perfect for you. Indeed, its dominant color, blue, combines well with the areas of work valuing an inventive and original spirit.
It offers a visually appealing and non-traditional layout. This resume model manages to distribute the content in a harmonious way.
Moreover, the skills are exposed on the side curved design. Finally, thanks to this CV, you will transmit to the recruiter and/or hiring manager your professional qualities in a creative way.
Presentation
Download the cover letter template
Just click on the button right after the next picture to download in ms word format.
Download the CV template
To download the cv template in word format, you must visit our original post page by clicking here: CV templates for word .DOC (#632 – 638).