Template #961 to 967
April 12, 2016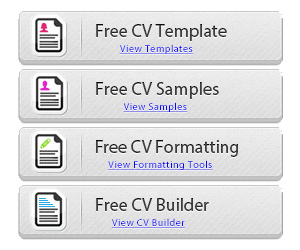 Welcome to Free CV Template dot org, the best place for original resume templates.
I'm sure you've been to lots of websites that claim that they provide you with free resume templates and you end up having to pay, sign up or provide some informations about yourself to get them. Here, there is no bullsh*t. We produce and give away what we do… you don't have to sign up, provide your email or pay anything, just click on the download links at the end of the post to get each one of these resume templates, no charge, no cost, nothing.
There are some websites that are even using our pictures to get you there and sell you stuff… what's frustrating, is that those websites often gets a better rank than us on Google… all this stealing our work and trying to steal your money.
You've come to the right place.
This is the real thing. Go ahead, take a look at all our resume templates, choose the one you like and make your very own piece of document for your job search.
This said, good luck finding your dream job!
Click on the following links to download each one of these curriculum vitae resume templates in word format: