Word CV Resume Templates #954 to 960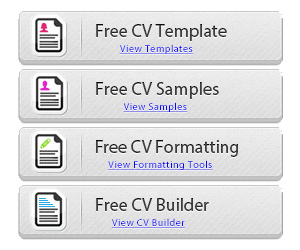 My Body Is Not My Resume. What do you think of that shirt?
Does it go to some point?
Did you ever felt that your body was stronger than your skills when you are trying to find a new job? What do you think about that?
Click on the following links to download each one of these CV templates in word format and… for FREE: