World's worst video resumes ever published
July 10, 2015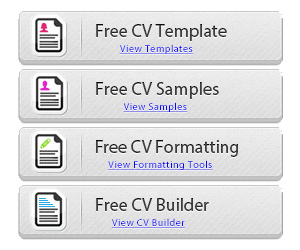 Hey you!
Still looking for your dream job?
Don't do these video resumes…
Well, unless you are that guy or girl, we really want you to make that video… so we can have a good laugh at it! hahaha! 😉
Please, if you ever make your very own video resume, send it to us, we'll publish it here for you.
Bad or good? No matter, the most important is that it's viewed by the most people.
There once was a girl. Tu ti tu ti tu ti doggy doggy doggy…

Your business card is crap, mine is the best you ever seen in your life. You see that card? It's the most impressive business card you've ever seen, it's mine!

Try to add more video effects to your video resume than Laura Callender!

My dad is doing this, and my mom is doing that. So you should hire me right now!

When I got to Africa, I didn't even know how to speak African. Then in a few short months, I build an Hospital with my bare hands.

Allow me to put your mind headdies. We all need someone we can trust, well, your search ends here. Wow have you seen that two gold stick shots? Amazing!

And when awesomeness comes together with perseverance, you get what I like to call aweserverance. If I can leave you with just one tought, it's this: "With enough aweserverance, you can accomplish anything."

Don't have enough sheeps to count when you need to sleep? Watch this one:

I learned that I wanted to do more than just live, I wanted to thrive, thrive, ive, ive, ve…..

That guy is absolute douche bag…

Wow, that guy is story telling his career profile, that's just sounds off.

Huh… what you said? Echnology? what? Anyone can tell me what this guy is saying?

Man, I don't know what to say…. Did Sony actually hired you?