Free resume design templates (#763 – 769)
July 9, 2015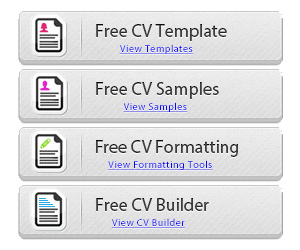 According to recent studies, more than 70% of all workers aren't satisfied with their actual job. But that not the worst part, from the same study, we see that almost 25% of them actually hate their job. These are very sad numbers to tell around.
So, why all these people just keep working at the place they hate? It's hard to answer this question, but one of the answers is for sure that finding a new job can be time consuming and exhausting. Then, most people just keep to work where they already are. They feel some security to it… but let me tell you that this job security is not real. You could be fired tomorrow morning and the factors are numerous.
So if you don't like the job you have right now, you should already be looking around for another one. To help you whit this task, we are creating and sharing lots of nice free resume design templates. All you have to do is chose the one you like, download it on your computer and modify it with all your own career information.
Take a look at this one that we just created for you.
Go ahead and click on the following links to download each one of these in .DOC simple word format: