Creative and Formal Cover Letter and CV Bundle
January 8, 2019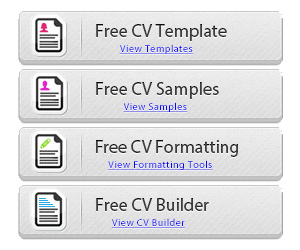 A minimalist resume template specifically designed to help you get a job in the creative sector of an organization. Thus, you will be able to stand out visually among the other candidates thanks to the uniqueness of this CV. Its layout divided into blocks is an elegant style that favors legibility and clarity, making this CV perfect for more formal workstations.
The bubbles all over the page to present the key informations and traits of your personality will no doubt attract the attention of the recruiter and hiring manager. Opt for this model if you like creativity while keeping a formal style.
Here's what it should look like on the recruiter's desk
Download the Cover Letter ms word template
Just click on the download button after the picture.
Download the matching CV template
To download the CV template that matches this cover letter, you must visit the original post page here: Free cv resume templates #473 to 479.