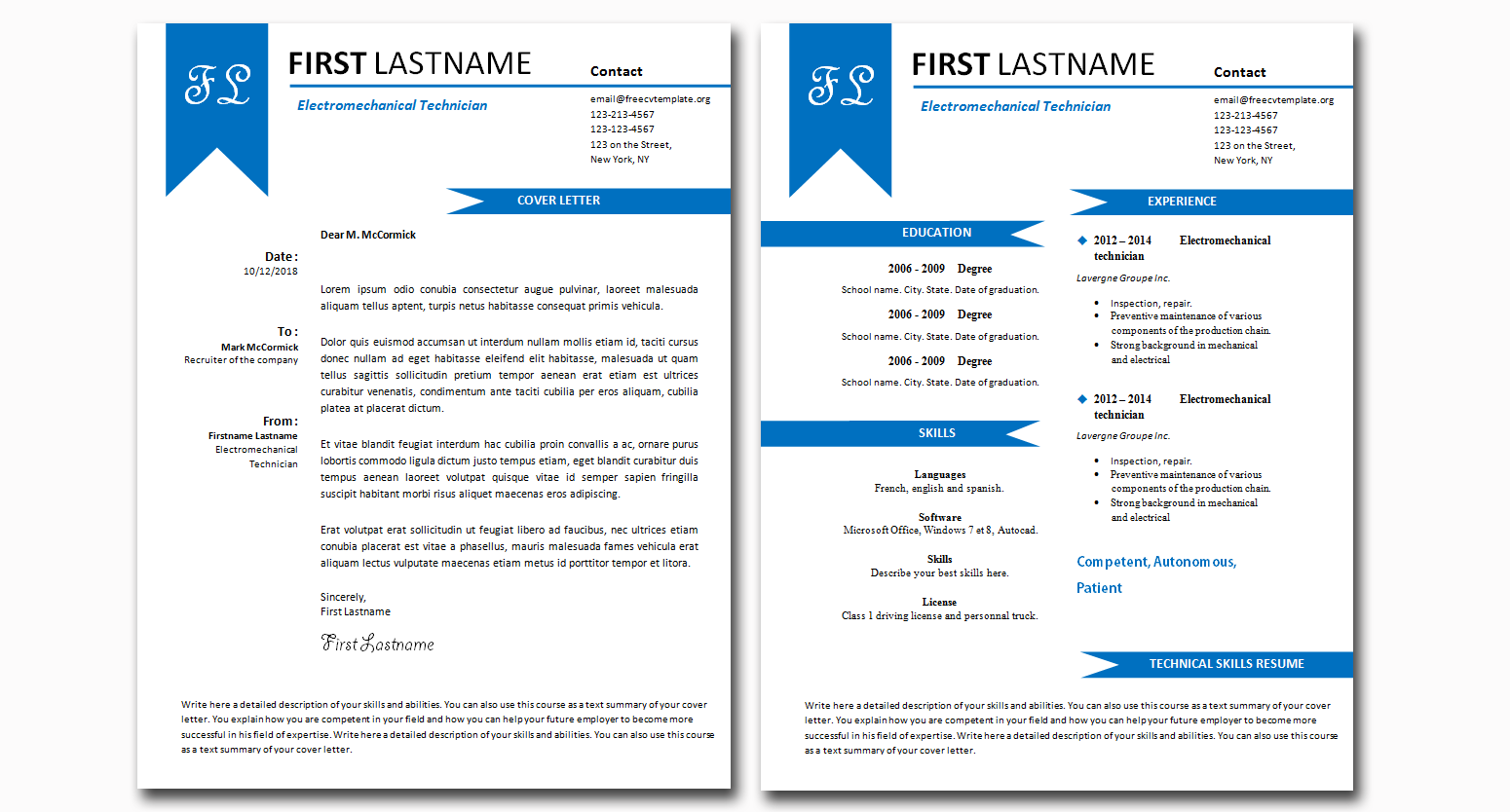 Structured CV & Matching Cover Letter
January 9, 2019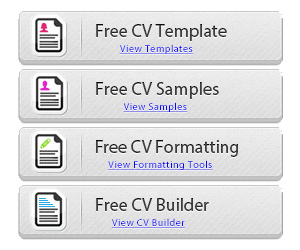 Here is a model that is both graphic and efficient. Its presentation in two columns makes it possible to propose a structured organization of key information. Its minimalist color system makes reading easy.
The graphic aspect of the logo sets the tone, highlighting a creative personality who wants to stand out. The skills are valued to give a quick and effective overview to the recruiter and hiring manager. Professional experiences are also valued by squares, inserted in the form of pellets.
Finally, the CV boosts the content and puts forward an ability to present itself in a synthetic and clear manner.
What it should look like on the recruiter's desk
Download the cover letter template
Click on the download button after the next picture.
Download the CV template
To download the blue résumé template or the other color themes, you must visit our original post page here: Free cv resume templates #480 to 487.