Mastered CV and Cover Letter
January 10, 2019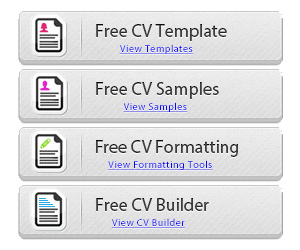 This template, original and classic, will convince hiring managers and recruiters. Thanks to a cleverly mastered graphic design. The classic aspect is found in a simple presentation, allowing quick and effective access to key information.
The colors and other graphic elements used, meanwhile, highlight a sparkling and original profile.
The use of dots attracts attention to the skills of the candidate, as does the presentation of companies in the form of dots with rounded contours. The contrast between a white background and the use of black surprise the reader and makes you want to know more.
Finally, the rectangular outline reinforces the graphic style while demonstrating an ability to present itself in a synthetic and clear manner.
Presentation
Download the cover letter template
To download the cover letter template, simply click on the download link after the next picture.
Download the matching CV template
To download the CV template files, you must visit our original post page here: Free cv template no sign up (#517 to 524).
There are multiple color themes to choose from. If you need any help with on of our files, feel free ton contact us. We always answer to everyone.
Good luck getting that job of your dreams.