Free cv template no sign up (#517 to 524)
February 19, 2015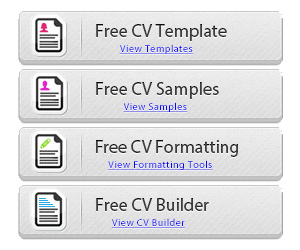 Get the matching cover letter on this page here: Mastered CV and Cover Letter.
Hi everyone! Here, you don't have to sign up to download our templates. No sign up, no registration, free templates that are ready to use, that's it!
We offer direct links to each of our templates, no assle, free, that's it!
All you have to do is choose the template you want and click on the dowload links at the end of this article.
Don't bother with websites that want you to pay 5$ for a freaking document. What's the point? They are already making tons of money with the ads that are everywhere in their pages… this sucks bad.
Here, it's simple and easy. And we truely wish you the best luck at finding your dream job. We think that everyone deserves to have the best job that suits their needs in life.
To acheive this, you must have an original curriculum vitae templates which will give you the best chances to get out of the lot. You don't have to buy templates and expensive softwares to do it. We provide you with high quality ms word templates that are ready to modify with even free software. Yeah, free software. You can use OpenOffice to modify our files, this software is free.
What you say about our offer? Isn't it the best that you found today of what? Thank to you for stopping by… now, take a look at this amazing cv template that requires no sign up to download.
Click on the folloing links to get your free copy of each one of these free resume templates in word format that requires NO SIGN UP to download: