Free high quality cv template (#525 to 531)
February 23, 2015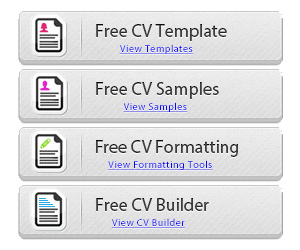 If you are looking for a high quality curriculum vitae template in microsoft word format, you've come to the right place!
We are specialized in word resume templates cause we beleive that it makes them more accessible to everyone.
Virtually everyone can use one of our ready to use documents. All you have to do to get them is click on the download links at the end of this post. No sign up required here. We are making it the simplest it can be.
We don't require sign up or money for our files cause what we want to do is help everyone get what they are looking for the get the best luck at finding their dream jobs.
Our templates are always fully original and hand-computer made with the simplest software available to create amazingly the highest quality possible.
Now you can do your very own mind about our files by surfing on our website or just take a look at the sample we made today:
Each one of these are ready to use with your favorite text formating software. You can even use OpenOffice which is completely free!!! Then, once you have modify the document, print it with a laser or jet printer. Though, you'll get better quality using a laser printer. This is important to get all the best luck at getting to the interview.
Click on the following links to download each one of these documents in ms word format: