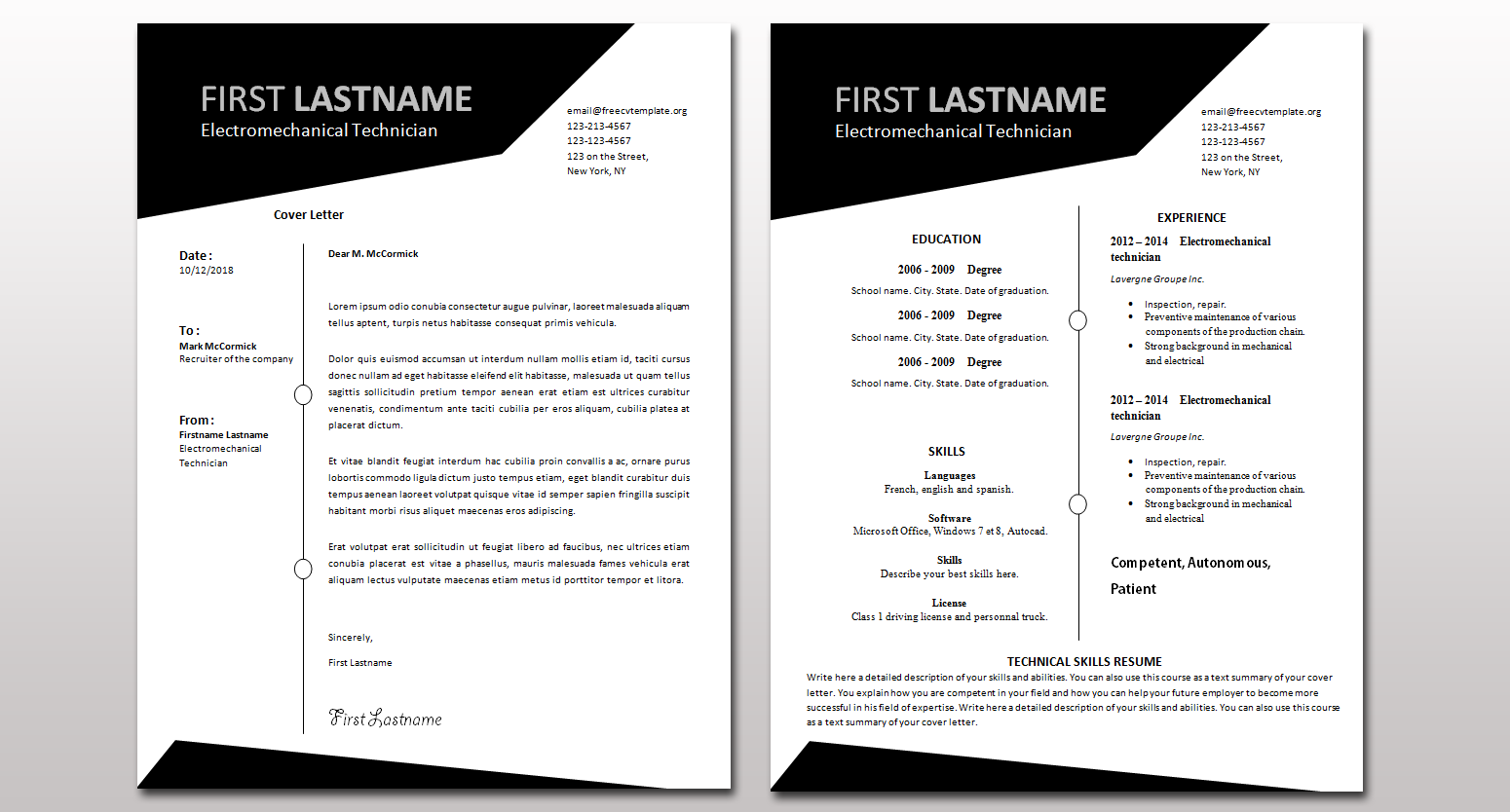 Printable CV & Cover Letter Template UK
January 11, 2019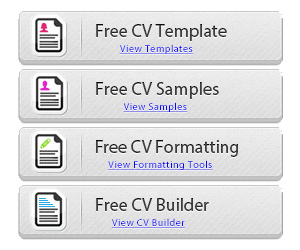 Printable CV and cover letter templates made for the UK.
Here is a template that shows that the CV can be a serious document and fun at the same time. Its bright and modern colors immediately make you want to know more about the candidate.
It attracts the eye and gives a fun side to the whole. The contact icons and those corresponding to the categories of information make reading easier and help structure the whole thing.
The font is more classic, allowing to contrast with a bold graphic. We access the desired information with ease. An ideal resume for candidates who want to show off their ability to work in seriousness and good mood.
Presentation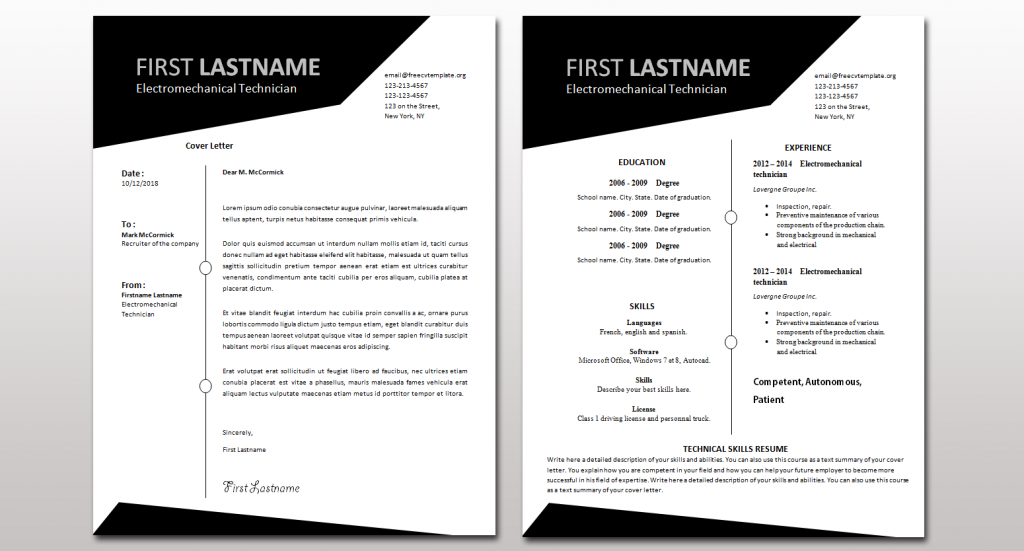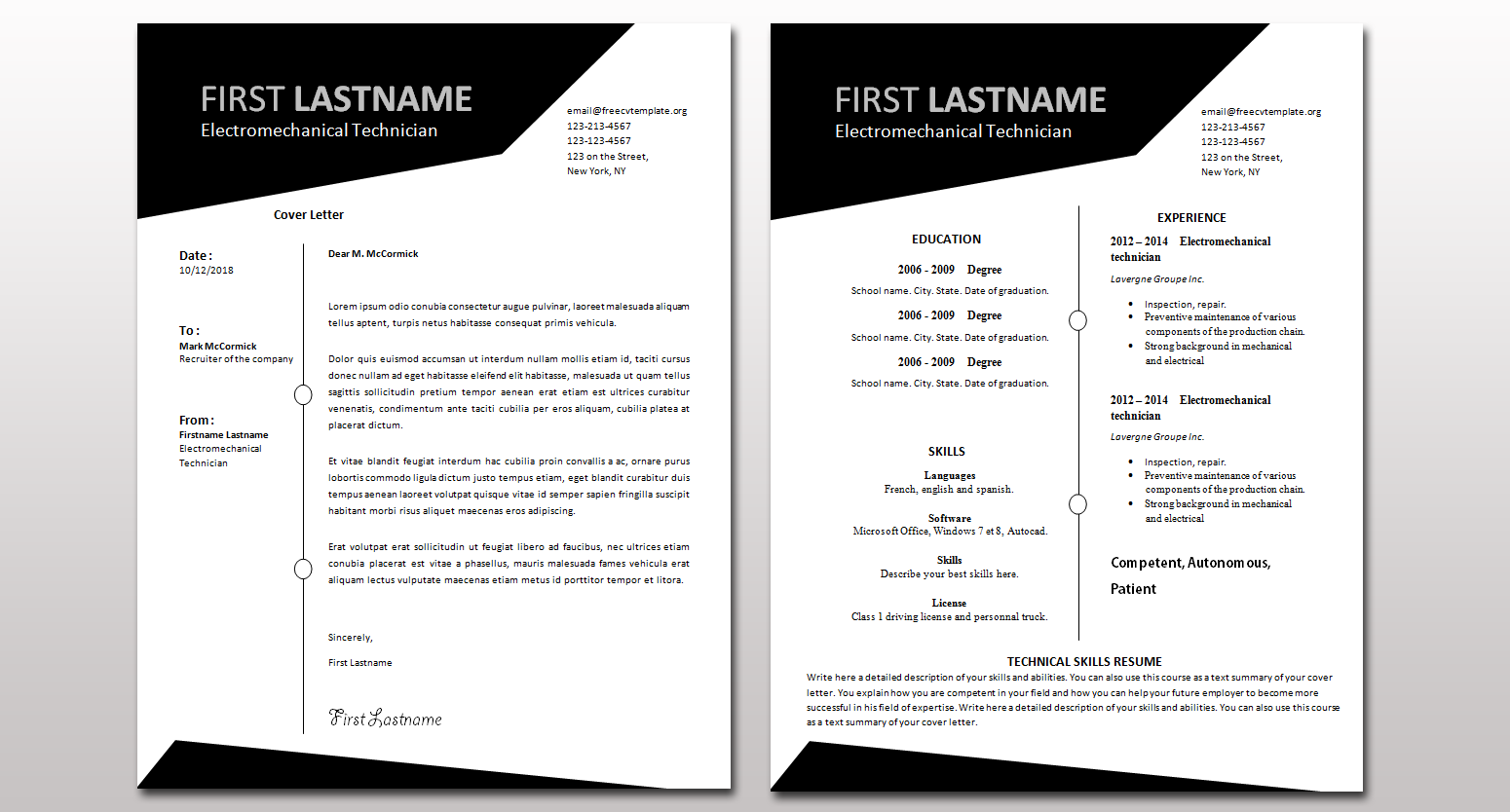 Download the cover letter template
Get the template in ms word format by clicking on the download button right after the next picture.
Download the CV template
To get the ms word format cv template file, you have to go to this page here: Free resume template that you can print (#532 to 537).