Sample CV and Cover Letter Fast to Edit
January 7, 2019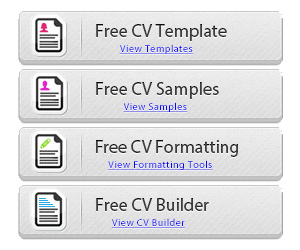 You can get the original CV file and other colors themes matching this cover letter on this page here: Free cv resume templates #459 to 465.
This Cover Letter and CV bundle is original in its three-color presentation and dynamic box. The document gives the impression of being in front of a corporate brochure with well-studied graphics. The colors used are up to date and value the content.
The candidate's information cartridge is nicely rounded to contrast with the squarer side of the set. It is the same for the skill level sliders. Each category of information is well structured and everything is perfectly balanced. On the left side, the career summary also provides useful hints to the recruiter at the first glance. A convincing resume and to stand out by remaining sober.
This is what presentation should look like
Download the cover letter template
Click on the download button after the next picture.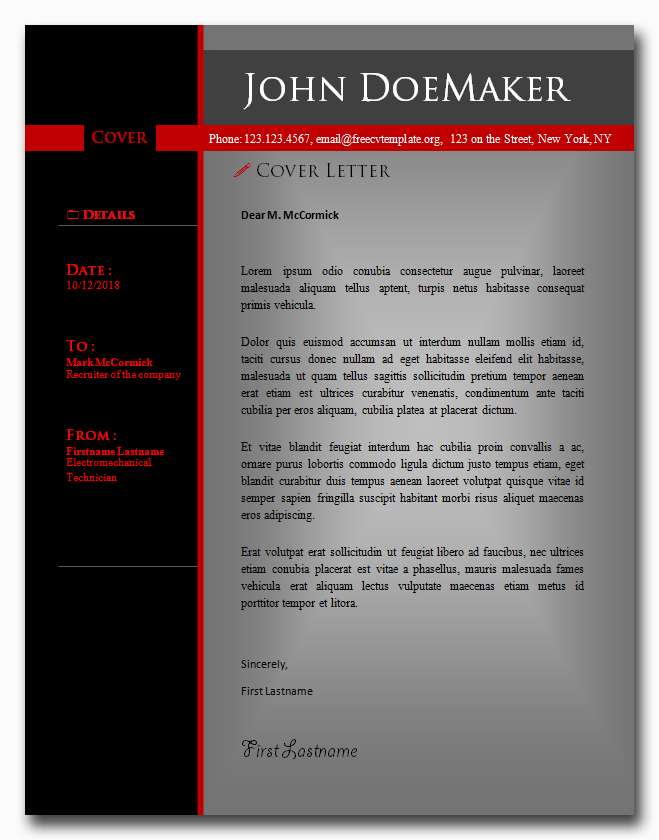 Download the CV template
You can get the three colors red-black-gray and other colors themes on our original post page here: Free cv resume templates #459 to 465.