Creative design resume templates (#813 – 819)
August 10, 2015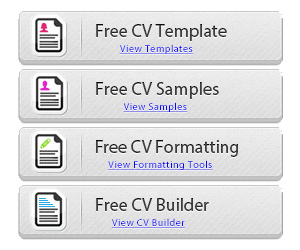 Here is another creative designed resume template that you can use for all your personal and professional needs.
Once again, all you have to do to get them in .DOC format is click on the download links at the end of this post.
Then, open the file in your favorite word software and modify it to reflect your own career profile.
No sign up required, no email address to submit, everything is free. This said, if you like our templates, it would be very kind of you to like us on our facebook page! 🙂
Click on the next following links to download each one of these creative resume templates in .DOC format: