Curriculum vitae resume templates #1004 to #1010
July 19, 2017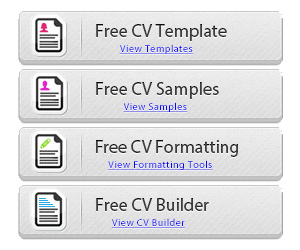 Down below you can take a look at our latest cv templates available for download.
The files are in .DOC MS Word or Open Office.
You can use them all for free for all your personal and Professional needs. You can go ahead and open each file in your favorite text software and modify it to reflect your own career.
Here's is what your presentation looks like on paper:
Thank you again for visiting our website, this gives us the opportunity to create new templates for you to use and this, for free!
Color schemes
Now you can take a look at all the different color schemes we created using that same template.
Download the file of your choice.
Click on the next links to download the .DOC files: