CV resume templates #995 to #1001
May 9, 2017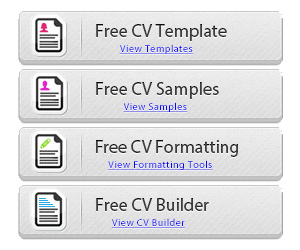 Wow, we made it… we are now over one thousand free files for you to download and use to create your very own piece of art document!
Isn't that a good news or what?
We are also celebrating cause we will hit the 400 likes on our Facebook page soon, which is so incredibly nice! This journey is just at the beginning and we absolutely love it!
Some people even contacted us to make our templates payable, but we know for sure that the best way to do this, is providing them all for free. Ok, we have to monetize our work with ads, but still, the nerve of this remains free for all our visitors.
We always love getting comments on our stuff, so feel free to write one at the end of this post or contact us. It's a real pleasure to read you!
So here it is, our templates #995 to #1001 for you to use… just click on the download links at the end of the presentation and use them all free of charge!
Two Pages Version
Simply click on the download button right after the next image to download the 2 pages version of this CV template in MS Word format.
Single Page
To get the files in MS Word format, click on the download links at the end of this post.
Ok, so now just just have to choose the color scheme you want to use and click on these next links for downloading the files in Word .DOC format, so it's easy to modify and use: