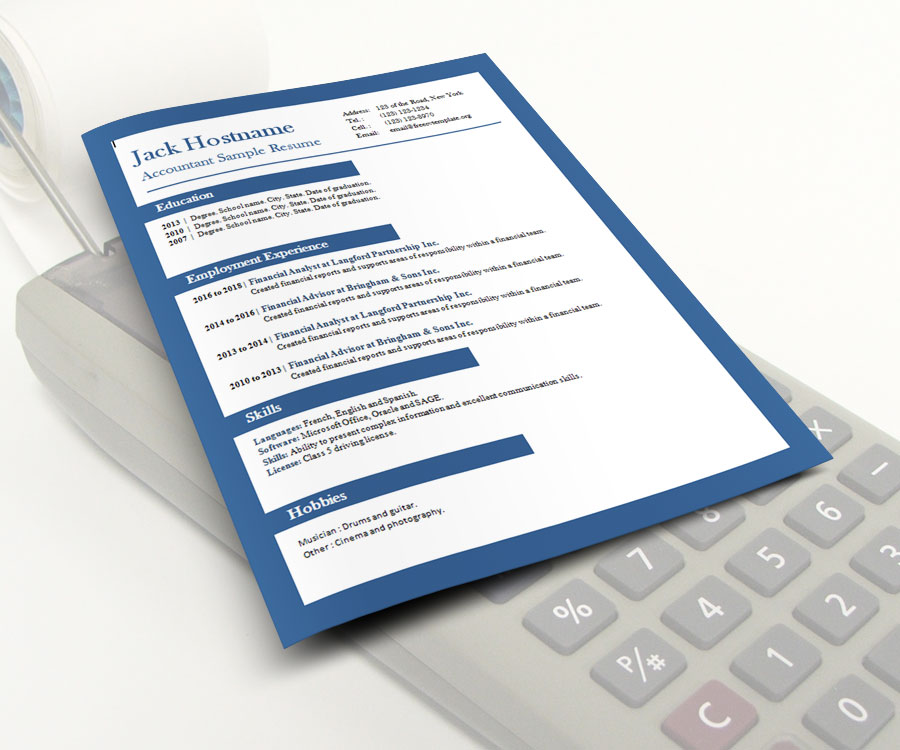 Accounting
April 3, 2017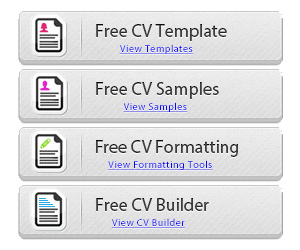 Use this Accountant resume sample to create your very own super powerful application document in only a few minutes.
We did all the job for you. Now you can go ahead, choose the color template you want, download it (free, yeah FREE for real) and modify the document to create a very professional job application curriculum vitae.
In seconds, the recruter must be able to identify your skills, employment experiences and education. This is why we created super simple, yet design, resume documents. Your CV must be structured, this is the proof that you are well organised and serious about getting the job.
People often ask themselves if they should add a picture of themselves on their resume. We suggest that you don't. But if you do, choose it carefully cause it can lead to the bin trash. They tell a lot more on you than you can imagine, so you have to be very careful here. So we chose a template with picture.
You can download all our templates completely free on all our pages, the download links are always at the bottom of each pages, so chose the file you want, click on the link for download.
We chose our template #29 to create a real accountant cv example. You can take a look at it on the next couple pictures.
Free CV templates #29 to 35
You can download all these free CV Template at the end of this post.
You only have to click on the links that are made for this purpose.
You can use these resume templates for your professionnal and personnal use.
Thanks for visiting getafreecv.com.
Cick on the following links to download each free word cv template: