Free cv template for technician (575 to 582)
March 17, 2015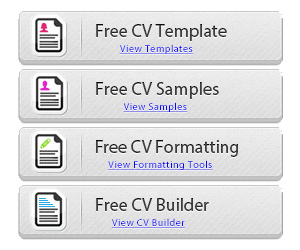 Today I've created a new curriculum vitae template for an electromechanical technician, but it could be used for all other types of jobs as well.
All you have to do is modify the template so it reflects your career profile.
You can download each one of these resume templates for free, no sign up required. You don't even have to give your email away to get these. They are all available for free download. We're not even asking money, it's our way to give something back.
Cause you know what, nothing feels better than giving something back to the community. When you get a job you like, it's very important that you give something back to your community, your state or your country. This will give you the best feeling you ever had.
Click on the next links to download each one of these files in .DOC word format: