Boxed CV Template #1040 to #1044
October 16, 2017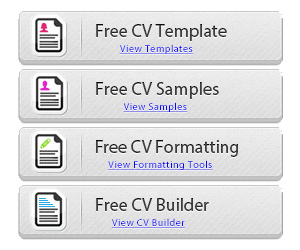 This CV Template is pretty simple and basic, yet clear and appealing to the eye of the recruter.
You need this type of resume to get out of the pile and directly to the next step: The Interview.
If you want to get out of the lot and retain the attention of the employer, you have to create a document that will literally pop up! That's exactly what we are trying to do to help you out with this task.
Curriculum Vitae documents are often boring and tossed away at the first look. If you give something nice to look at, the recruter will lay his eyes longer on your CV and this is all he needs to call you for that interview.
So we made a new one in 5 color themes, all you have to do is choose the one you want and click on the download links at the end of this article.
Good luck with your job hunt!
What it should look on paper at the office.
5 color themes with their template numbers.
Download the free templates
Once you made your choice, click on the following links to download each one of these templates in .DOC format: