Free resume template design (561 to 567)
March 11, 2015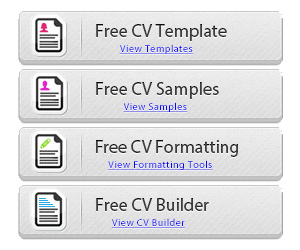 Heya!!! Welcome back again!!
I've just made a new amazingly awesome cv template and I share it with everyone who wish to get it. And you know what? I give it away for free… well, I offer everything I do for free so that's not really news but still…
I've made this new one just for you…. yeah, you, who are reading this at this very moment. You what again? I wish you all the best freaking luck at finding the job of your dreams. I know that hunting for a job isn't easy… but it's even easier if you are proud of your resume document.
Don't just give a black and white classic resume… it's so boring. Get out of the pile with a nice one that has a design. You'll be thankful for it cause the boss will call you for an interview right away. They will tell you how awesome your curriculum vitae was and they'll tell you this is why they choose you. I swear, try it and you'll get the job.
Ok, enough said, now you can take a look at the design I just made and you can even choose the color scheme you like.
Hey you know what? I'm gonna tell you… Mark Messier…. he was one hell of a good hockey player! NHL is not the same since he's not playing anymore… don't you think? haha!
Now, click on one of the following links to download that extraordinaire resume template design: