Free cv templates to edit (554 to 560)
March 10, 2015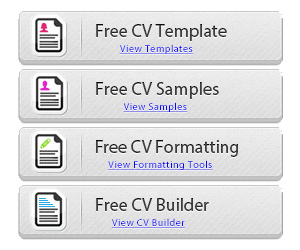 Download the matching cover letter on this page here: Effective and Modern CV and Cover Letter.
Hi everyone and once again, welcome here on my resume samples website.
Today I've created a new curriculum vitae template that is ready to use and edit.
I think I should made a video about how to modify the templates I make, would you be interested in a little crash course like this? If so, send me a line by email, I would love to hear from you.
I always create my templates with microsoft word, but you can edit them with OpenOffice as well. This makes the perfect free package to make your very own original and good looking cv.
I hope you like the work I make here and once again, don't hesitate to drop a message using my contact page. I always answers to everyone and love the feedback, even if it's a negative one.
Ok, now you can take a look at the document I've just created and you can download the .DOC files by clicking on the links at the end of this article.
Have a nice day!
Click on the following links to download each of the .DOC format templates of this awesome curriculum vitae template: