Effective and Modern CV and Cover Letter
January 14, 2019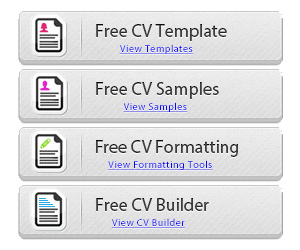 If you want to share many aspects of your personality without making your resume heavier, this model is exactly what you need. It offers a clear, modern and creative style.
Structured in one column, you can devote the whole page to your professional experience. Thus, this model is ideal for those candidates who have held several jobs in the past.
Similarly, the skills and hobbies are displayed as a column which gives a professional rendering.
Presentation
Download the cover letter template
Just click on the download button after the next picture.
Download the CV template file
To get the curriculum vitae template file in ms word format, you must visit the next page and choose a color theme, click here: Free cv templates to edit (554 to 560).